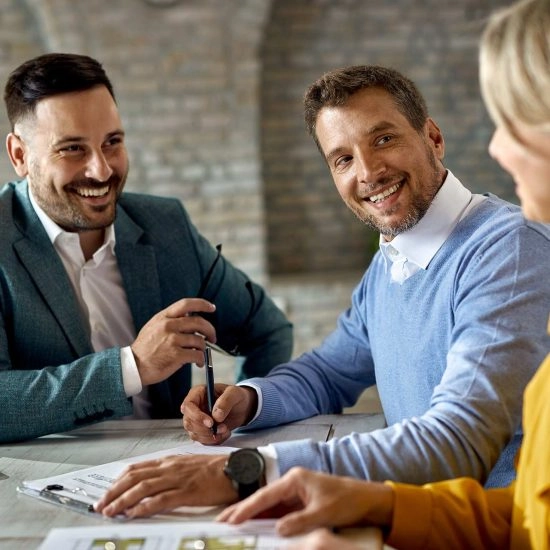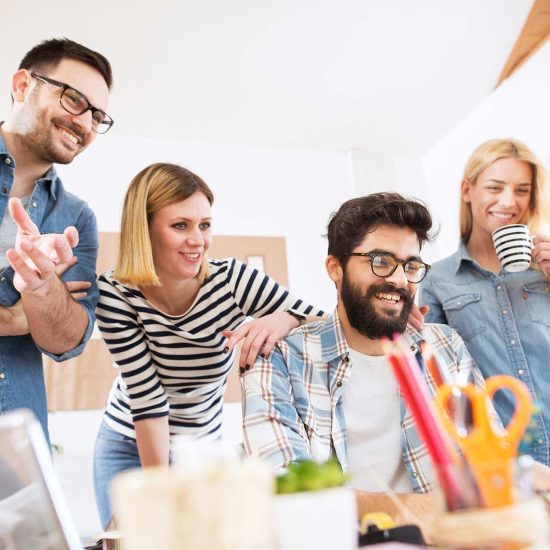 Welcome to Challenger Business Services
South Wales' Top Website Design Company
Challenger Business Services is a full-service agency that works with game-changing brands, inspired companies, and global influencers.
Proven track record of driving tangible results, including increased traffic, conversions, and revenue for our clients.

Unrivaled expertise in both design and digital marketing ensures a seamless and cohesive strategy.

Commitment to staying ahead of industry trends, leveraging cutting-edge technologies, and delivering innovative solutions.
Easy Steps
Our Design Process
Discovery + User Research
We start by building our understanding of your business. We meet with you and dive deep into data you already have, including the performance of any existing site.
Planning & Design
In planning, our information architects and UX designers turn strategic direction into a blueprint for the site. Planning is also where we identify the site's technical requirements and specifications.
Testing + Launch
Running tests on over 100 checkpoints lets us check your site's performance, reliability, and security, and confirm it meets benchmarks. At that point, we're ready to launch.
Get a full quote for website design now!
Web Design
Improving your online presence - Swansea website design
When you choose us to build your website, you're not just getting a visually stunning platform; you're also harnessing the power of our award-winning SEO services. We understand that a website's true value lies in its performance, and that's why we ensure that every website we create doesn't just look good but also performs exceptionally well. Our integrated approach guarantees that your online presence not only captures attention but also ranks prominently in search engine results, driving traffic and enhancing your digital success.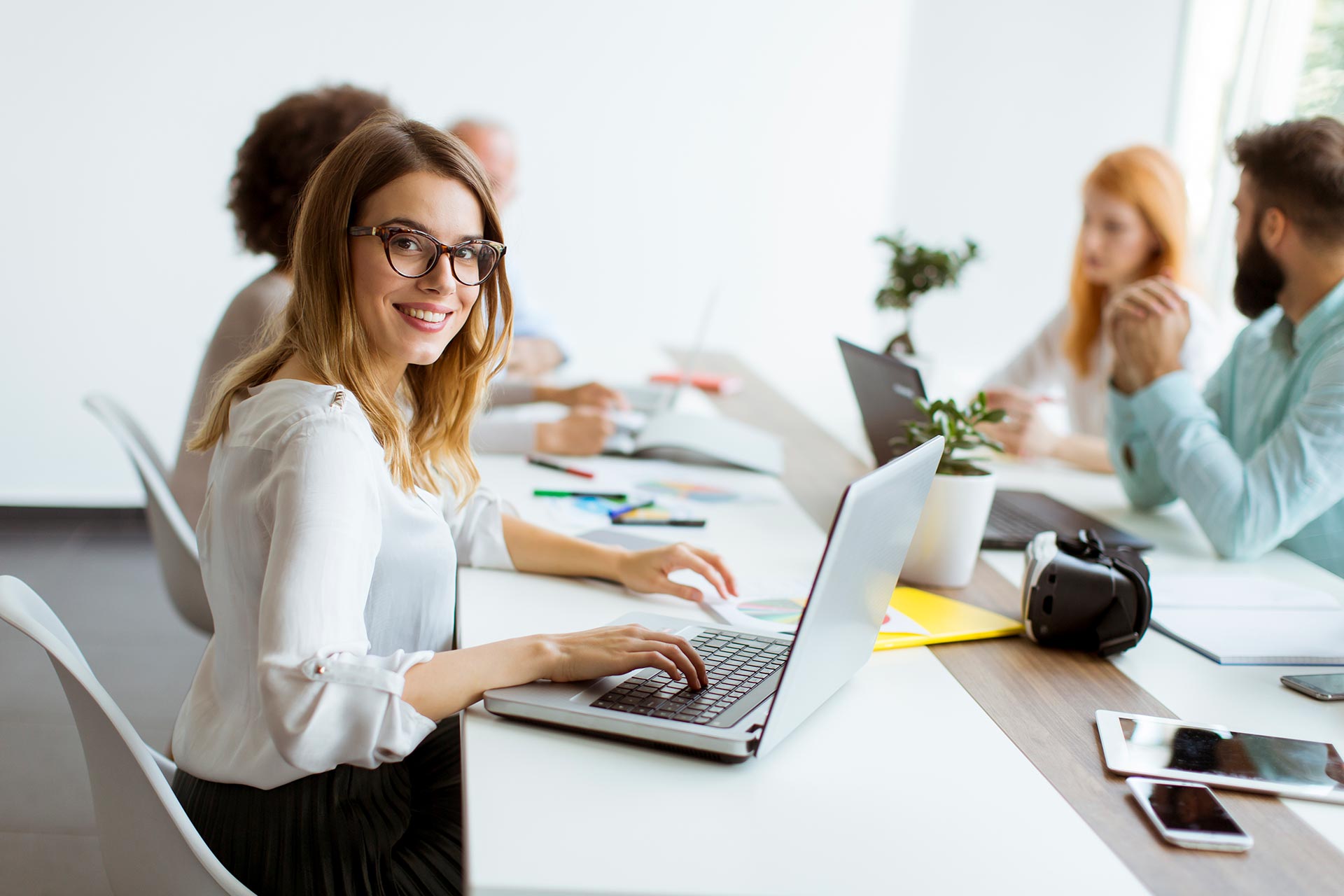 News & Articles
Latest from our blog
Discover the Full Spectrum of Services at Challenger Business Services
At Challenger Business Services, we are more than just a website design agency – we are your one-stop destination for a wide array of marketing, advertising, printing, and design solutions. While website design remains our primary service, our commitment to providing comprehensive and versatile services sets us apart in the industry.
At Challenger Business Services, we pride ourselves on being a full-service agency with a commitment to delivering outstanding results for our clients. Our team's expertise, creativity, and dedication allow us to cater to a broad spectrum of business requirements, ensuring that you receive comprehensive and integrated solutions under one roof.
Whether you are a small start-up or a well-established corporation, we have the experience and resources to support your growth and success. Contact us today to explore the myriad of services we offer and let us be the driving force behind your business's marketing, advertising, printing, and design endeavours.